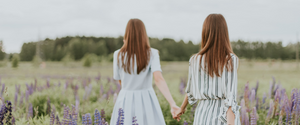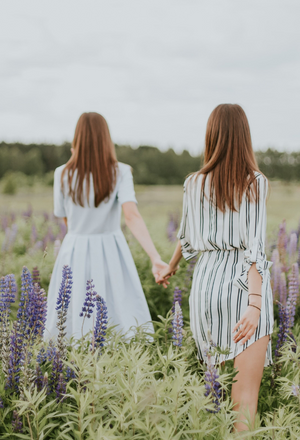 Stock your retail shelves with unforgettable clean-beauty gifts!
Shop Reward Eligible Categories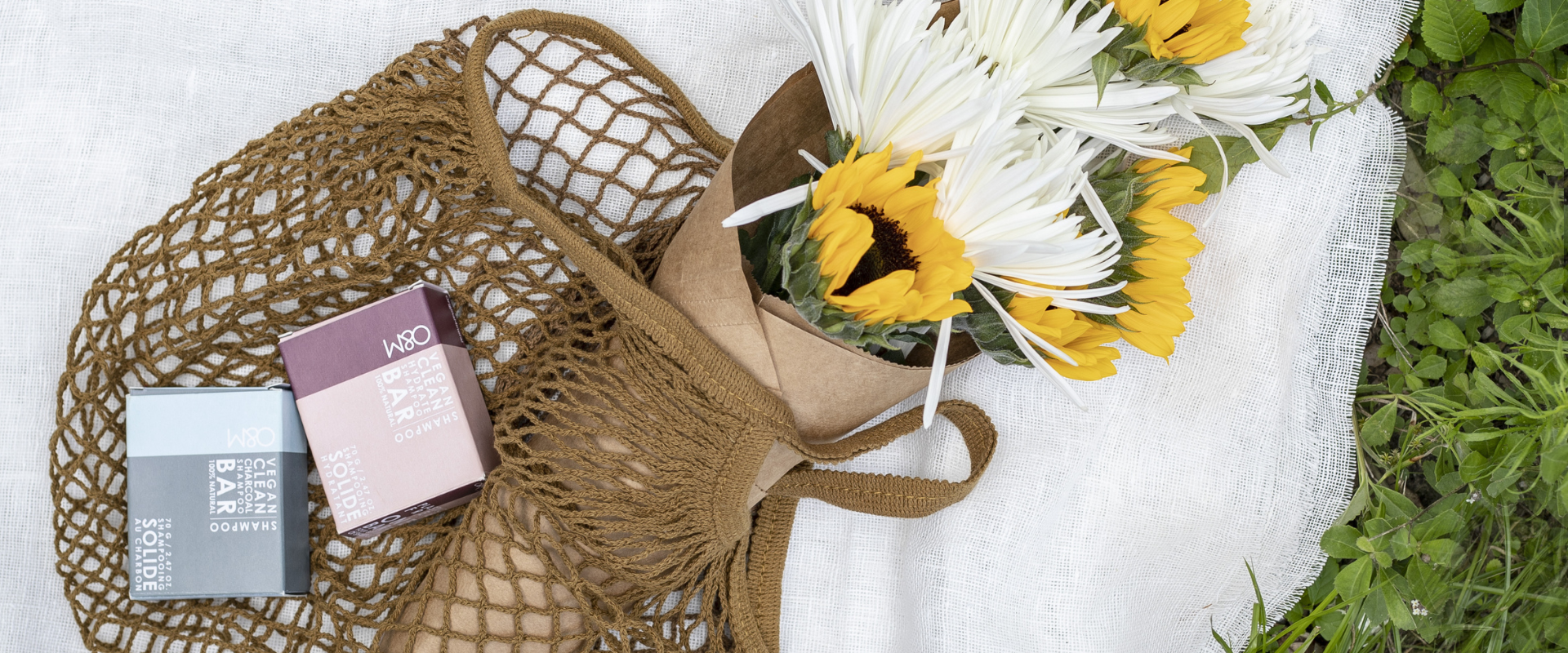 Did You Know?
Mother's Day is the 3rd Largest Retail Holiday
Use these May savings to help your guests cater to their loved ones. This is a great opportunity to market giftable clean skin and hair care products to your clients!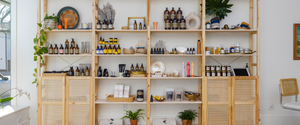 Salon Marketing Tips for a Successful Mother's Day
Check out our latest blog to learn the marketing tricks you can use to boost your service and retail revenue.